For the beauty of craft-inspired living
Club Artizen brings you products from artisans across the country, and a community to help you along your sustainable living journey.
No Results Found
The page you requested could not be found. Try refining your search, or use the navigation above to locate the post.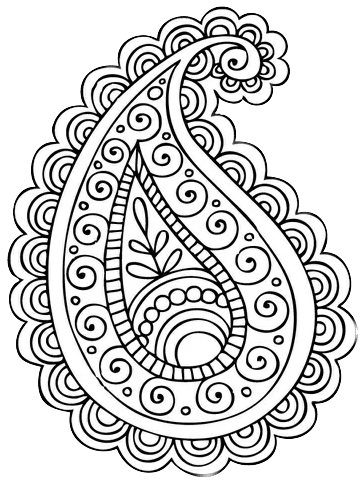 Punja Dhurrie – All Yours
Chandigarh enterprise brings Punja Dhurrie out of homes
Naseeb's granddaughter was recently married, and part of her trousseau was a punja dhurrie. That dhurrie, though, very different from what she is used to making at Roundglass Impact, a social enterprise founded by Sunny Gurpreet Singh whose aim is to revive the art of the punja dhurrie, while creating a community of support for women.
We are a homegrown business connecting mindful consumers with artisans from across the country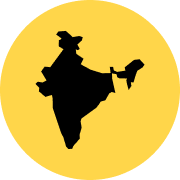 Made in India
Made in India by Indian artisans, crafts are a beacon of Indian heritage and culture.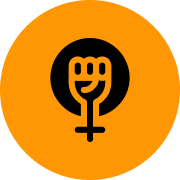 Women-Led
Launched by two women, Club Artizen is born out of a mission to support artisan livelihoods.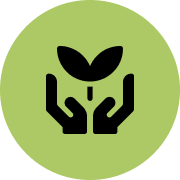 Sustainable
Handicrafts as functional products help us live sustainably – local, social and natural.
People love our products!
Take a look at some reviews about us.
We deliver all over India.
If you live outside India, take a look at our Etsy US store.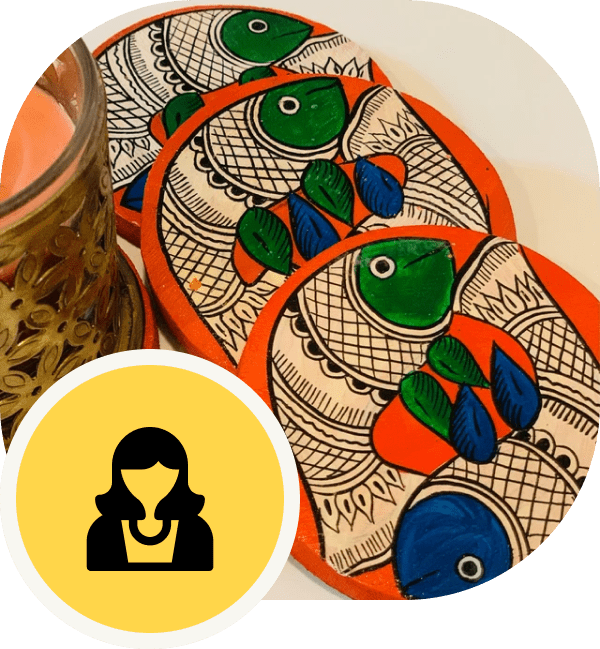 Divya
I got these beautiful coasters with authentic Indian Madhubani designs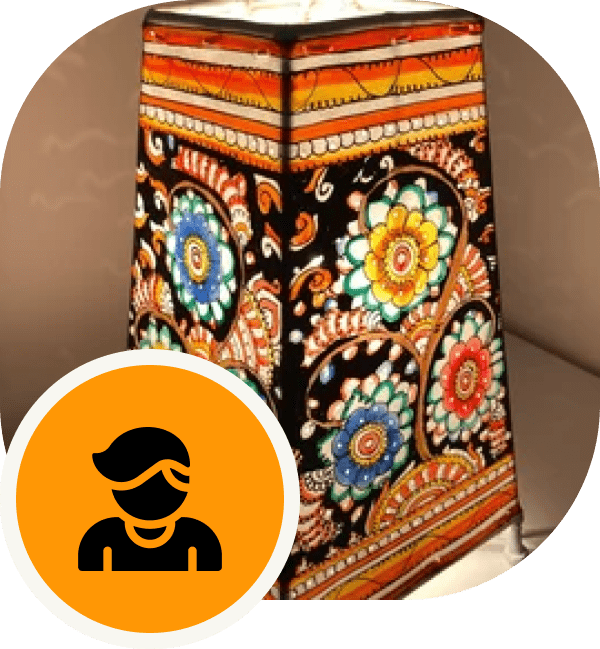 Nischal
Absolutely gorgeous lampshade. Just the right size for my home office. Love it!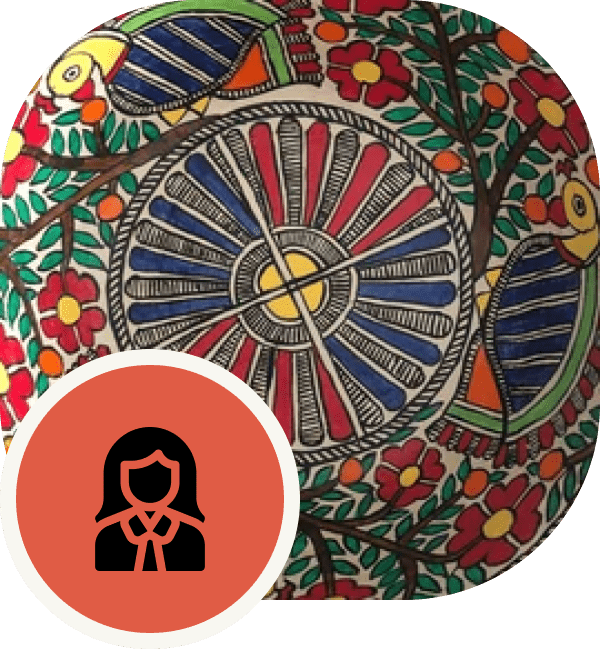 Kathy
Bowl is so beautiful, even prettier than the pictures. Great customer service and communication.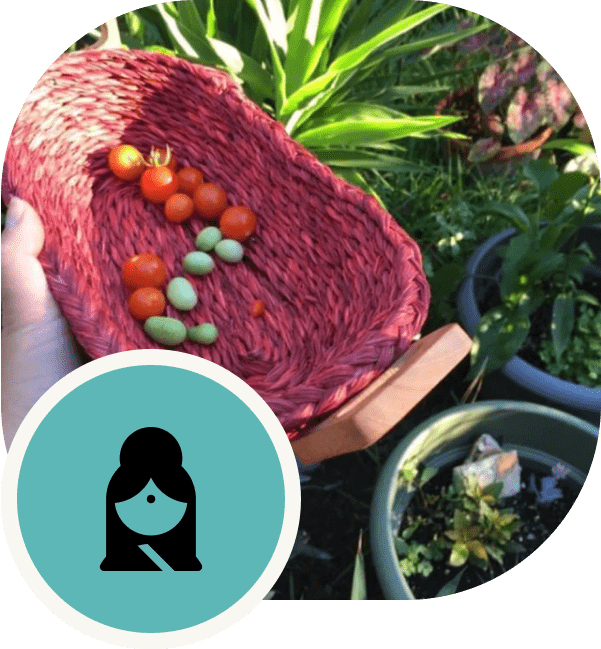 Dannan
I bought for a gift and the recipient loves it!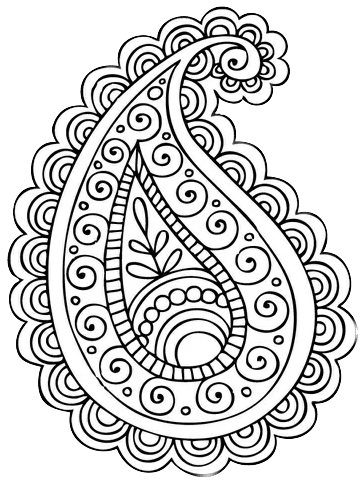 Your purchase supports the livelihood of artisans
When you buy from Club Artizen, you strengthen these hands behind the handmade products.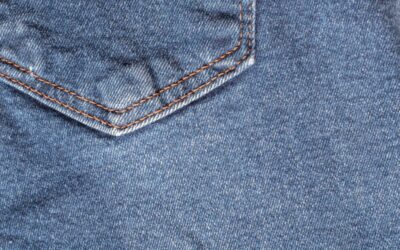 Ah, denim. It's the ultimate fabric that can be worn almost every day, from work to the weekend....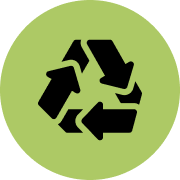 Tips for Sustainable Living
Sign up for weekly ideas, DIYs, sustainability
hacks for green living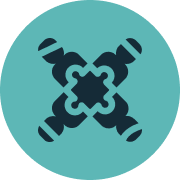 Become an Artisan Patron
Know any artisan or NGO we should collaborate with or write about? Let us know using the form below!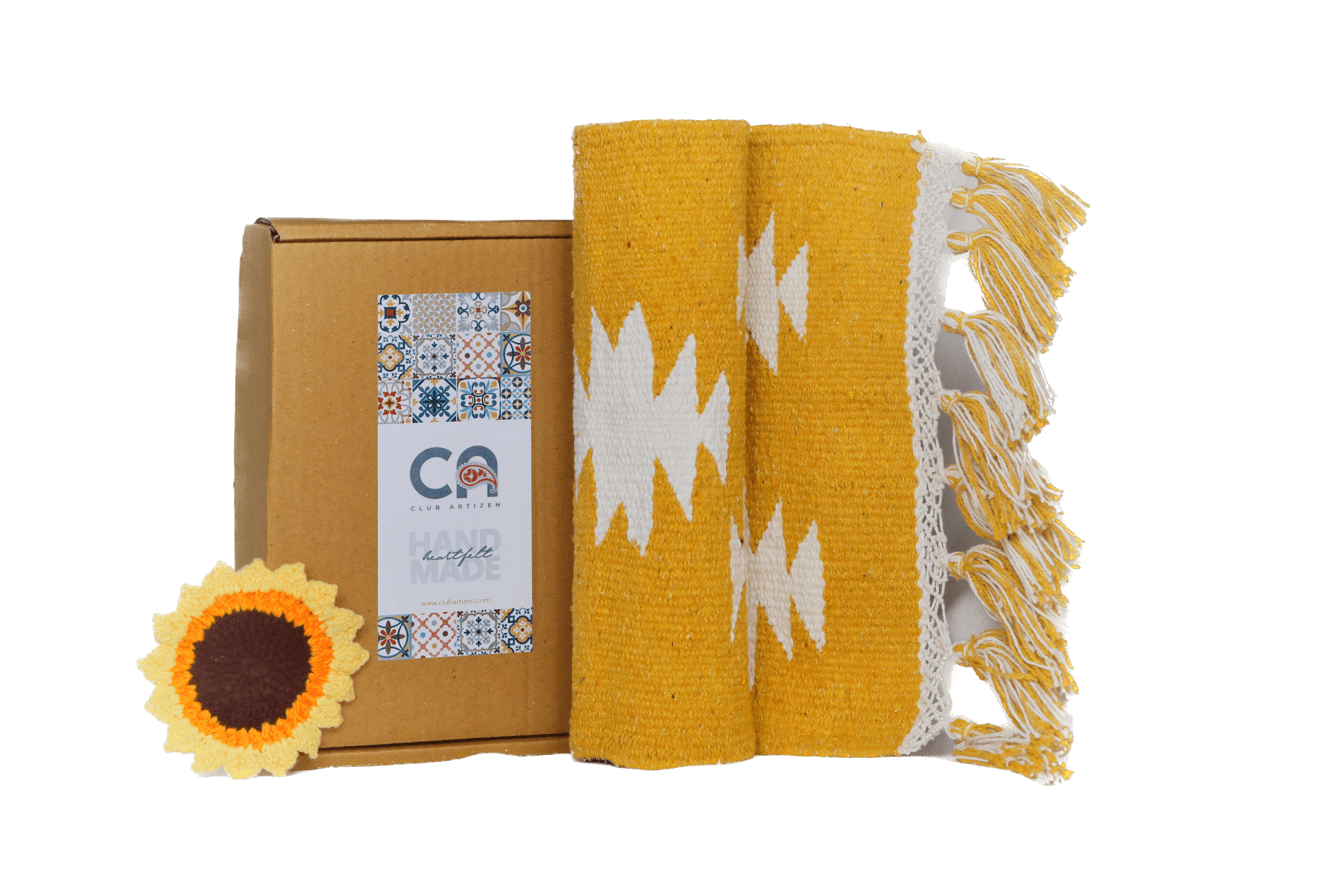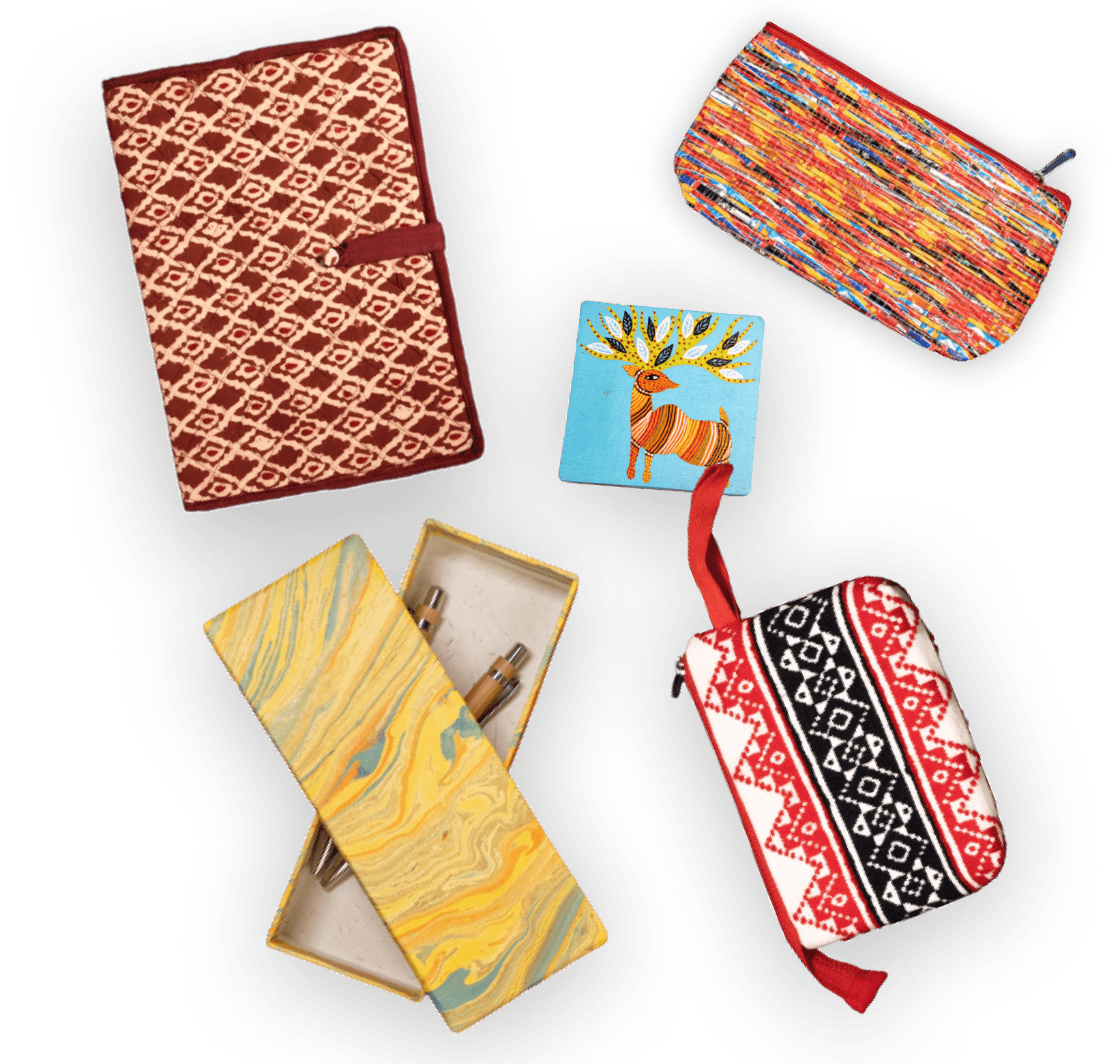 Show that you care. Gift unique sustainable crafts!
Gifts reflect who we are and what we care about. Shop unique gifts from Club Artizen to support artisans and create awareness about our cultural heritage, craft techniques, and sustainable living.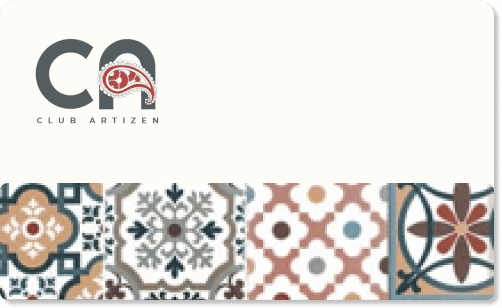 Club Artizen Gift Card
Your purchase not only brings joy into your life but also contributes to the well-being and empowerment of a dedicated community of skilled artisans, ensuring that their time-honored craftsmanship thrives and prospers