What is behind a handcrafted product? Who are the people behind it, how far back does the craft go, and what are the processes that go into the craft? 
Browse our Craft Stories to find out!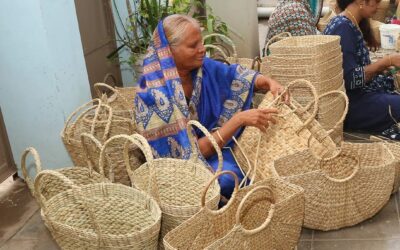 Collaboration across two states: grass from Assam woven in Tamil Nadu. That's the formula that has...